i dont know much about ignited reindeer bonnie but who wants ignited mangle?
leave a vote down in the comments on what you'd like ignited mangle or ignited sister location?
also whoever wins in the comments should contact nickson and ask if he could make a game or add the new character to it ;3 also if you think nickson should add a new secret newspaper just ask ;3 below are some
fun things i hope you watch ;3 MERRY CHRISMAS!!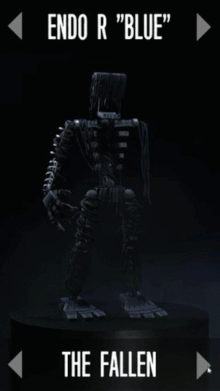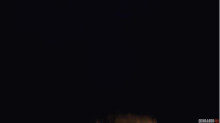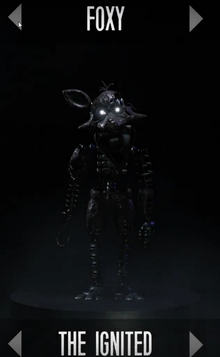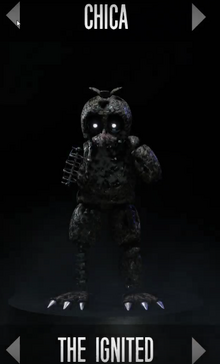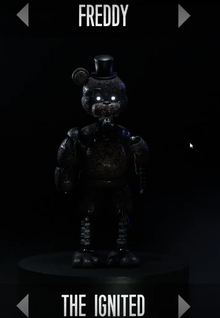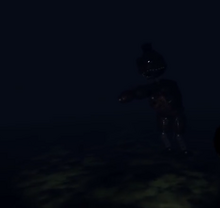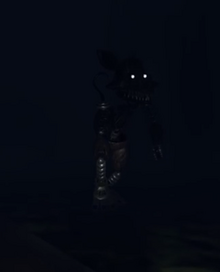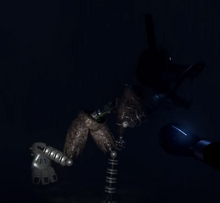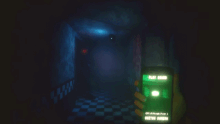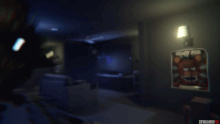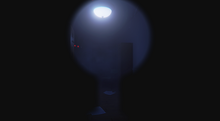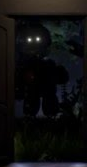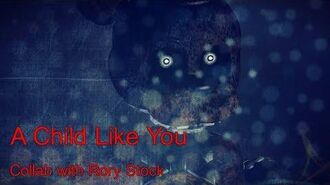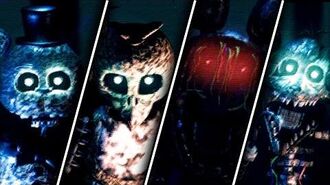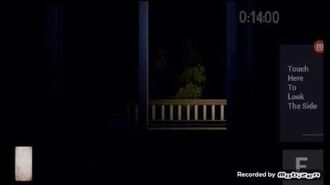 Ad blocker interference detected!
Wikia is a free-to-use site that makes money from advertising. We have a modified experience for viewers using ad blockers

Wikia is not accessible if you've made further modifications. Remove the custom ad blocker rule(s) and the page will load as expected.